---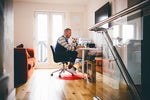 The future of work is here, and for many of us it's going to be from home.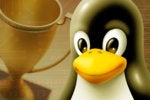 It's been a long, strange trip but it's always driven by two motives: Making good products and money.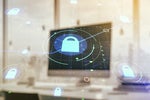 For many of us, we're not going back to working from the office anytime soon, so it's time to give serious thought about securing our home offices.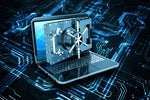 These days it's not enough to secure your data when it's on your disk or moving across your network, you need to lock it down in memory as well.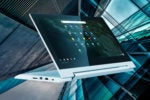 Soon, you'll be able to run not just Chrome OS, Android, and Linux on your Chromebook but Windows applications as well. Here's how and what that will mean for your company's PCs and laptops.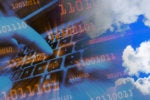 Both Google and Microsoft want your desktop running on the cloud and, thanks to the Coronavirus pandemic, they may just be successful sooner than you might think.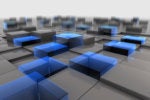 Everyone is moving to containers for their programs, and to manage them, almost everyone is using Kubernetes. That leads to one big problem: How do you secure Kubernetes itself?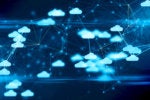 A big reason why we all use clouds these days is to save money from running our own server rooms and data centers. But, if you don't use clouds correctly, you can still lose money. Here's how to avoid those costly mistakes.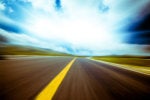 Thanks to the coronavirus, we reply on the internet more than ever. By and large, it's held up well, but some underserved areas are suffering more than ever. What is and can be done for internet access beyond the cities?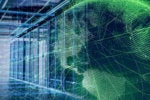 The Linux Foundation says networking, edge computing will overtake cloud computing by 2025. Why? And, exactly what will this new edge-based computing world look like?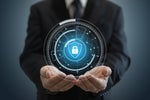 The traditional castle-and-moat security model where users, once inside the firewall, were automatically trusted has long been outdated. What if you can't trust anyone in or outside your network?
Load More