---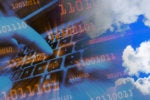 Both Google and Microsoft want your desktop running on the cloud and, thanks to the Coronavirus pandemic, they may just be successful sooner than you might think.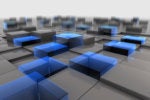 Everyone is moving to containers for their programs, and to manage them, almost everyone is using Kubernetes. That leads to one big problem: How do you secure Kubernetes itself?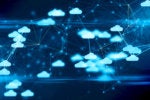 A big reason why we all use clouds these days is to save money from running our own server rooms and data centers. But, if you don't use clouds correctly, you can still lose money. Here's how to avoid those costly mistakes.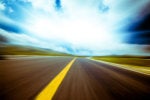 Thanks to the coronavirus, we reply on the internet more than ever. By and large, it's held up well, but some underserved areas are suffering more than ever. What is and can be done for internet access beyond the cities?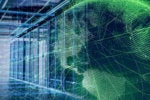 The Linux Foundation says networking, edge computing will overtake cloud computing by 2025. Why? And, exactly what will this new edge-based computing world look like?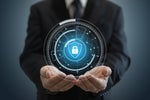 The traditional castle-and-moat security model where users, once inside the firewall, were automatically trusted has long been outdated. What if you can't trust anyone in or outside your network?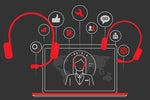 The economy is suffering, but some technology businesses, such as telemedicine, contactless payment, 3D printing and e-paper document management have taken off. While others, which were already big, like ecommerce and...
This theoretical security problem is becoming all too real. Expect to see a major Rowhammer security exploit within the next year as attackers tap GPUs, FPGAs and more to accelerate the process. Here's how to protect yourself.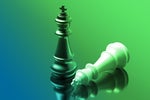 The coronavirus pandemic is revealing just where our technology is up to the challenge and where it's failing.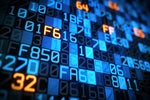 Not as close as you might fear, but quantum encryption cracking is on its way. So, it's time to start getting ready for it.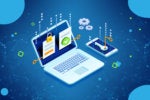 With a large percentage of your workforce now working remotely, two-factor authentication (2fa) can make them (or your company data) safer online. But how you're doing it now probably isn't helping much at all.
Load More