---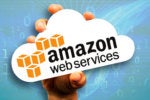 The surprise announcement that Jeff Bezos will leave later this year and hand over the reins to AWS leader Andy Jassy marks a remarkable rise for Jassy. He began as a marketing manager in 1997 and started AWS in 2003.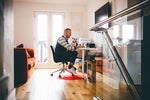 The work world has changed. Regardless of how quickly we conquer Covid-19, many of us will not be returning to the office. Here's what that new work from home world will look like.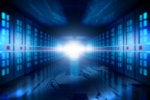 How fast is fast? Taking a trip with supercomputers from 1964 until today.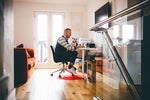 The future of work is here, and for many of us it's going to be from home.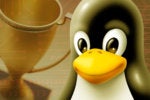 It's been a long, strange trip but it's always driven by two motives: Making good products and money.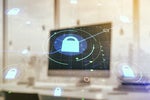 For many of us, we're not going back to working from the office anytime soon, so it's time to give serious thought about securing our home offices.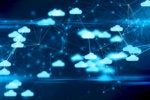 A big reason why we all use clouds these days is to save money from running our own server rooms and data centers. But, if you don't use clouds correctly, you can still lose money. Here's how to avoid those costly mistakes.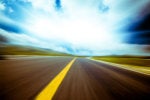 Thanks to the coronavirus, we reply on the internet more than ever. By and large, it's held up well, but some underserved areas are suffering more than ever. What is and can be done for internet access beyond the cities?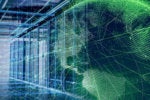 The Linux Foundation says networking, edge computing will overtake cloud computing by 2025. Why? And, exactly what will this new edge-based computing world look like?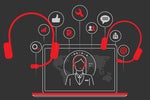 The economy is suffering, but some technology businesses, such as telemedicine, contactless payment, 3D printing and e-paper document management have taken off. While others, which were already big, like ecommerce and...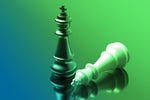 The coronavirus pandemic is revealing just where our technology is up to the challenge and where it's failing.
Load More