---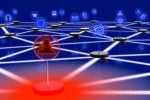 The experts agree. SolarWinds was the worst security disaster of all time, and it's not done with us yet.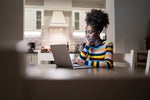 In February 2020, we were just realizing we'd need to work from home for a while. We had no idea just how drastic the change would be. Now, a year in, thanks to the Coronavirus vaccines, we're beginning to think about returning to the...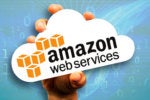 The surprise announcement that Jeff Bezos will leave later this year and hand over the reins to AWS leader Andy Jassy marks a remarkable rise for Jassy. He began as a marketing manager in 1997 and started AWS in 2003.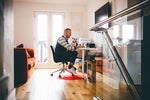 The work world has changed. Regardless of how quickly we conquer Covid-19, many of us will not be returning to the office. Here's what that new work from home world will look like.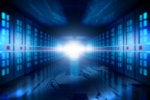 How fast is fast? Taking a trip with supercomputers from 1964 until today.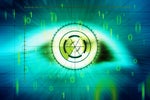 Firewalls are so 2000s. With your "office" now scattered over homes everywhere, you need a new way of protecting your office from network threats and that's IDSs.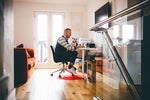 The future of work is here, and for many of us it's going to be from home.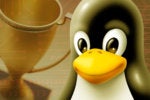 It's been a long, strange trip but it's always driven by two motives: Making good products and money.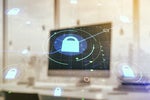 For many of us, we're not going back to working from the office anytime soon, so it's time to give serious thought about securing our home offices.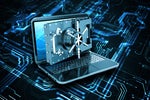 These days it's not enough to secure your data when it's on your disk or moving across your network, you need to lock it down in memory as well.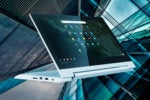 Soon, you'll be able to run not just Chrome OS, Android, and Linux on your Chromebook but Windows applications as well. Here's how and what that will mean for your company's PCs and laptops.
Load More