---
This theoretical security problem is becoming all too real. Expect to see a major Rowhammer security exploit within the next year as attackers tap GPUs, FPGAs and more to accelerate the process. Here's how to protect yourself.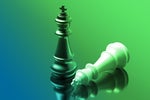 The coronavirus pandemic is revealing just where our technology is up to the challenge and where it's failing.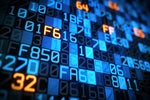 Not as close as you might fear, but quantum encryption cracking is on its way. So, it's time to start getting ready for it.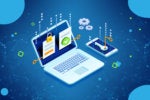 With a large percentage of your workforce now working remotely, two-factor authentication (2fa) can make them (or your company data) safer online. But how you're doing it now probably isn't helping much at all.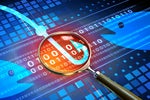 The worst disease of the century brings out the worst in people as phishing attacks increase to unprecedented levels. Here's how to spot and COVID-19 phishing attacks and five ways to avoid them.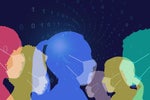 Congratulations. You're now the chief security officer of your company's newest branch office: Your home. Here's how to manage your new job.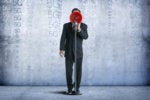 If you buy what the telcos are telling you, 5G will bring you gigabit per second speeds and sub-10-millisecond latency. It's a pity that you really won't see anything like that in the real world. Here's the real 5G story.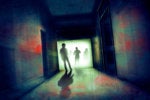 Currently, we have over 26-billion IoT devices running in our workplaces, offices and homes. If you're looking for an IoT security scorecard, it looks something like this: Security Threats: 26,000,000,000, IoT Secure Devices: 0.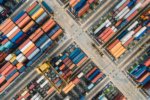 To manage moving all your server applications to the cloud in containers, you'll need to do some container orchestration, that's where Kubernetes comes in.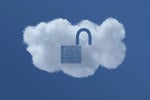 The Capital One security fiasco has underlined that securing the cloud is both a complicated technology and contractual problem.
Load More