---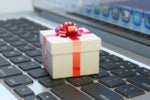 With Covid-19 still keeping shoppers out of stores, data-driven technology is going to be more critical than ever this year to make sure customers enjoy a seamless path to purchase. But, are retail IT organizations ready for a...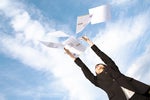 It is essential to ensure that providers make good on their enterprise-level commitments related to service and performance, that's where the cloud service-level agreement, or SLA, comes in.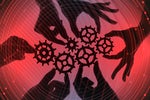 The #4 large company on the 2020 Best Places to Work in IT list combines industry-leading learning and development with a close-knit culture to build a team that's risen to meet the COVID-19 challenge.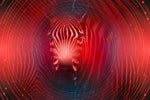 The #3 midsize company on the 2020 Best Places to Work in IT list values flexibility and respect and strives to create an intellectually stimulating environment.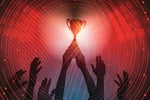 Collaboration and caring — plus access to coveted championship tickets — are big draws at the #4 small organization on the 2020 Best Places to Work in IT list.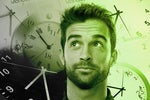 Given the uncertainty that the coronavirus is bringing to all facets of our lives, you're probably wondering how it will affect your career. Do layoffs loom? Will certain roles see higher demand? How are companies handling...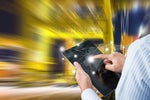 In the age of coronavirus, technology is playing a big role in boosting resilience but it's also meeting its match in some areas (and no, it's not just about toilet paper).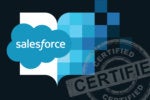 Salesforce has created an ecosystem of products and services beyond its core CRM tool, building a huge demand for knowledgeable Salesforce professionals who bring skills with industry-specific extensions and business-aligned apps.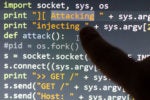 Over the long haul, government intervention, public-private partnerships and an integrated industry effort may be needed to address challenges in filling cybersecurity positions.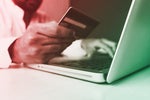 Everyone loves online shopping -- especially cybercriminals. If you're a small or midsize ecommerce retailer you are the biggest target this holiday season, but it's not too late to protect yourself and your customers.
Load More