---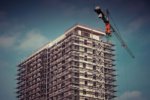 These popular and emerging EA tools offer businesses everything they need to support enterprise architecture and digital transformation.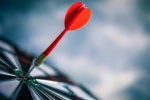 If you want to get TOGAF 9 certified, you'll have to pass two exams. Here are 10 courses designed to get you up to speed on the TOGAF framework.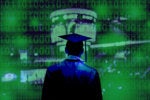 A master's degree in SCM can help you gain an edge in a growing field. Here are the ten schools that, according to Best Colleges, offer the best master's programs — many of which can be completed part-time and online.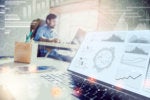 Business analysts are vital to organizations that want to make the most of their data. Here are 10 boot camps to help you become a business analyst or advance your career in business analytics.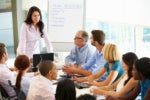 Yes, your strong communication skills helped you climb the corporate ladder, but now that you've made it, thriving in the C-suite requires a different set of communication skills to master.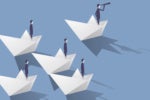 These seven leadership characteristics are increasingly important as IT executives become 'agents of change' in the business.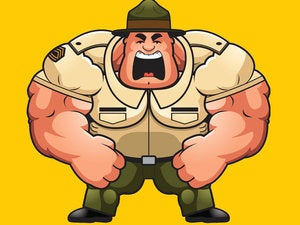 Course Report offers a database of in-person and Web-based boot camps for technology professionals. Here are the top 10 online boot camps.
Load More