---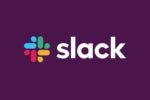 A step-by-step look at how to automate common tasks and processes in Slack's Workflow Builder.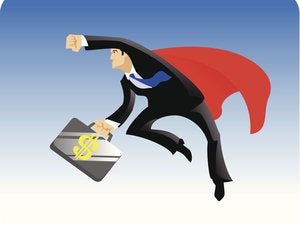 Worried that artificial intelligence will eliminate tech jobs -- your job specifically? Here's what you should and shouldn't focus on in a world of AI.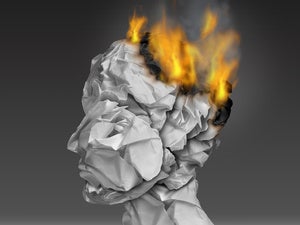 While collaboration tools are pervasive in the enterprise, practices for smartly managing the flow of information created by and in them is not. As a result, these tools often lead to overload and burnout.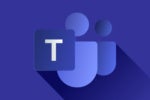 Microsoft Teams now has more active daily users than Slack and offers dozens of third-party tools to make it easier to collaborate without leaving the Teams interface. Here are 14 apps you need to consider.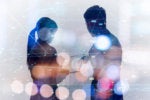 A look at several products that offer both chat and project management in one interface so that conversations can be turned into workflow, milestones, calendar entries and other actionable items.
Research shows that workplace technology actually impedes your employees' ability to work in a timely manner and makes it more difficult to collaborate. It doesn't have to be this way. Here are four ways to choose the right...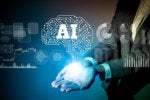 New and upcoming artificial intelligence features in G Suite, Microsoft Office and office suites can boost workers' productivity and provide business insights, but they could carry hidden costs, say experts.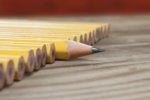 The soft skills gap in IT is real. From effective communication to a collaborative mindset, here are the nontechnical skills IT hiring managers are (or should be) looking for to ensure team success.
Load More