Neal Weinberg
Contributor
Neal Weinberg is a freelance technology writer and editor. He can be reached at neal@misterwrite.net.
---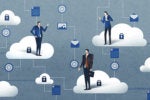 When it comes to the most in-demand skills, the cloud is the place to be. Our guide to top cloud certifications looks at programs designed for AWS, Google and Microsoft services -- as well as vendor-neutral certifications.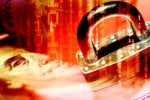 While security budgets are expected to increase over the next year, it's not clear that spending is aimed at the right problems or that IT is up-to-date on the latest security practices. (Download our research report.)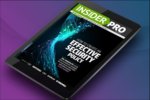 Download our ebook that features templates for security policies on passwords, acceptable use, email, access control, BYOD and incident response.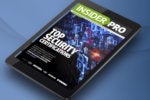 Security professionals are in demand and with the right certification, you're in even higher demand. To help you decide which certs are for you, we've compiled a list of top security certifications -- broken down by category...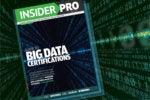 The big data job category, which includes data scientists, data architects and data engineers, has the most job openings, the top salary and the highest job satisfaction ratings. The key to snagging a big data job is obtaining...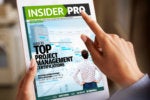 Becoming a project manager can be a life-changing career move for an IT manager who wants to step out of the technology trenches and move into a high-profile position that can make a difference in the overall success of the company.
Load More