Myles F. Suer
Contributor
Opinions expressed by ICN authors are their own.
Myles Suer, according to LeadTails, is the number 1 influencer of CIOs. Myles is Director of Solutions Marketing at Alation and he's also the facilitator for the #CIOChat.
The opinions expressed in this blog are those of Myles F. Suer and do not necessarily represent those of IDG Communications, Inc., its parent, subsidiary or affiliated companies.
---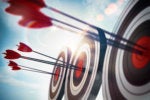 CIOs are used to setting goals for the organization, but what about personal development goals?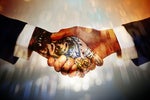 CIOs explain the effect of COVID-19 on partner relationships, and why it's more important than ever to have more partners, and less vendors.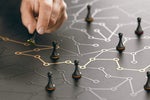 Current and former CIOs explain how they're using pilots as part of their innovation strategy.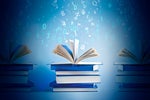 Language is a key component of developing a shared culture, it represents a key determinant for business IT alignment. But how much consistency is there between the language used by IT and their internal and external business...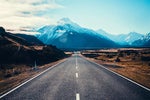 How do business leaders help employees and customers thrive when they are stressed, fearful and longing for authentic human connections?
Working from home has been a success operationally, but it has strained people, processes and technology. CIOs discuss the opportunity to make each better in the days to come.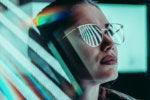 IT service management (ITSM) has been around for a long time. While ITSM and ITIL have been updated over the years, how do they stack up against Gen Z approaches like devops?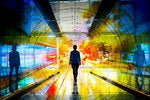 CIOs say that the coronavirus crisis has proven the value of IT, especially for organizations that were ready with mobile approaches and where the CIOs were tightly connected to other business counterparts.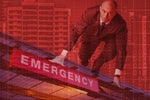 In the midst of the coronavirus pandemic, a group of CIOs look at business continuity and share what's working, what's not and what lessons they have learned.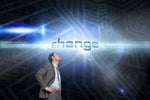 The CIO role has changed into a digital role. How well are CIOs succeeding remains an important topic and was one that several CIOs discussed a few weeks ago when the coronavirus crisis was in its early stages. Their answers provide...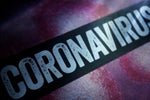 What steps should CIOs be taking to help their organizations immediately weather this crisis? Fourteen CIOs share their thoughts.
Load More