Mike Elgan
Contributing Columnist
Mike Elgan is a technology-obsessed journalist, author, blogger, podcaster and digital nomad. He writes a weekly column for IDG's Insider Pro. Learn more at his website: elgan.com.
---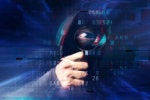 As predicted, the coronavirus crisis is bringing out the worst in cybercriminals. But the attacks are really just old exploits modified to exploit the new coronavirus context. Here's how to beat them.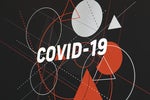 The coronavirus crisis is just beginning. But it will end. And how you fare after the pandemic depends on what you do right now. Here are four areas to focus on.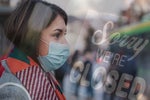 The Covid-19 crisis is the Black Swan event of our lifetime. Here's how to hold it all together (while keeping employees apart).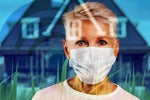 Due to the Covid-19 virus, some tech-culture trends are radically accelerating. Others are being reversed. And it's happening all at once. Here's what you need to know.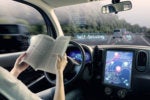 Don't think of the coming iCar as a car. It's a remote office with a supercomputer inside that will change the way you think about cars -- just as the iPhone changed how you use phones.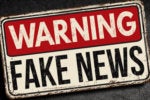 Deepfake video and audio. AI-generated texts, poetry and lyrics. Fake sites. Fake influencers. Fake news. Will life ever be real again?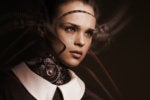 When chatbots reach the level of always passing the Turing Test, and can flawlessly pass for human with every interaction, do you disclose to users that it's AI? That's the dilemma.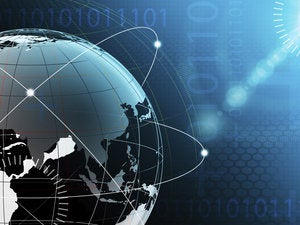 What you need to know -- and do -- about the tech-driven deglobalization trend and how it's effecting change. Your career depends on understanding how nationalism and regulations impact business.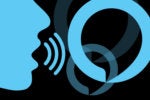 Google reports a breakthrough in chatbot technology -- it's the perfect idea for replacing its own Google Assistant ... and search. (And read on to judge Meena's joke-telling ability.)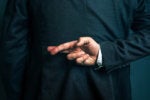 Google and Microsoft are using dark pattern design to trick or force users to do things they never intended. Is it time to switch to more ethical search engines? (We list 10 alternatives.)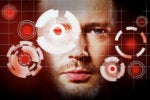 The biometric backlash is but a brief blip. Resistance is futile. You WILL be identified. But is that good or bad?
Load More