Mike Elgan
Contributing Columnist
Mike Elgan is a technology-obsessed journalist, author, blogger, podcaster and digital nomad. Learn more at his website: elgan.com.
---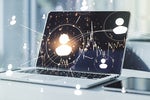 Huge changes are suddenly taking place in the world of social media. It's time to throw away old assumptions about how social communication works.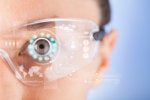 Is Apple creating VR-type glasses? Prescription type glasses? Glasses for business use? Will they succeed? The answer is yes.

We've all seen the future in science fiction. In the future, robots that move, look, act and think like humans will coexist with humanity, doing jobs and even striking up friendships and relationships with people. In fact, the...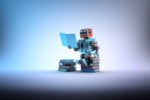 Here's a false idea the conspiracy theorists missed: Different AI services are conspiring to dumb us down.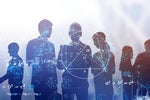 Rise of the machines? Turns out "Skynet" isn't controlling killer robots. It's controlling us.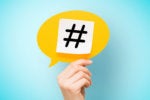 Today, social sites like Twitter, Instagram and Facebook drive the fake news disinformation crisis. Tomorrow they're our best hope for solving it.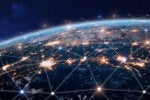 The future is coming soon from a low-earth orbit satellite near you. Don't be late for the launch.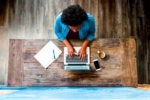 Large organizations are suddenly hiring for a new position that will change your work life forever. Here's what you need to know.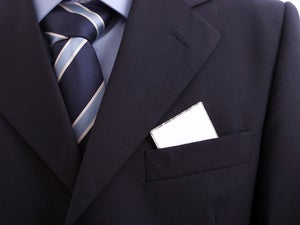 Google is testing a new post-pandemic, no-touch alternative to business cards that lets you add your info to search results when people Google you.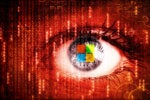 Don't call it a smartphone, says Microsoft — the Surface Duo is a two-screen phablet that will change the world — but only Microsoft's world.

The coronavirus crisis is driving employees out of the cities and into remote areas where bandwidth is low or nonexistent. Google, Facebook, SpaceX and others all have a dog in this fight.
Load More