Mike Elgan
Contributing Columnist
Mike Elgan is a technology-obsessed journalist, author, blogger, podcaster and digital nomad. He writes a column for IDG's Insider Pro. Learn more at his website: elgan.com.
---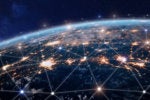 The future is coming soon from a low-earth orbit satellite near you. Don't be late for the launch.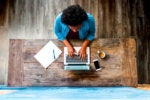 Large organizations are suddenly hiring for a new position that will change your work life forever. Here's what you need to know.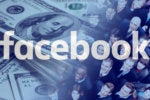 It's time for all companies to stop using Facebook services, software, hardware and advertising. Here's why.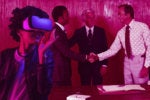 In the near future, you'll attend meetings in a conference room that exists in your Apple AR glasses.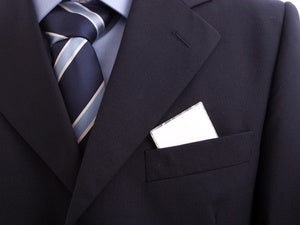 Google is testing a new post-pandemic, no-touch alternative to business cards that lets you add your info to search results when people Google you.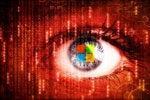 Don't call it a smartphone, says Microsoft — the Surface Duo is a two-screen phablet that will change the world — but only Microsoft's world.

The coronavirus crisis is driving employees out of the cities and into remote areas where bandwidth is low or nonexistent. Google, Facebook, SpaceX and others all have a dog in this fight.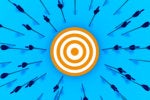 Security, yes. But the biggest problem to adoption is staring us all in the mirror. Here's what that means for you and your organization.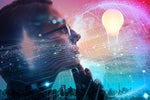 Here's where board members, the c-suite, managers and team leaders need to take charge by falling in line.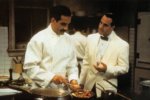 Cloud kitchens are further disrupting the traditional restaurant model -- turning food into a software technology business.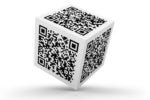 Heavy hitters from Apple to government agencies to major banks are leaning in on QR code tech to improve disease tracking, touchless payments and much more.
Load More