Mike Elgan
Contributing Columnist
Mike Elgan is a technology-obsessed journalist, author, blogger, podcaster and digital nomad. He writes a weekly column for IDG's Insider Pro. Learn more at his website: elgan.com.
---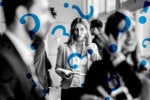 We're not even using 5G yet, and already 6G is in the news. What is 6G? Is it real? When do we all get it? (Spoiler alert: Nonexistent, no and a long time from now.)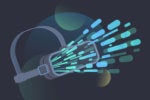 Forget today's buzzing smartphones and rumbling game controllers. Next-generation haptics make the virtual real and smart enterprises will take notice.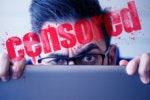 The dam has burst on governments asserting their right to censor the internet worldwide. Welcome to the dark side of information globalization.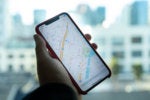 Apple and Google each rolled out new phones with innovative radar technologies. Google's is cooler, but Apple's is world-changing. Here's how they compare.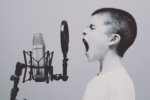 How to prepare yourself and your organization for a world where podcasts, audio books, YouTube's audio mode, smart speakers and 'hearables' rule.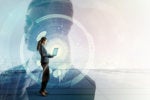 The most revolutionary outcome of AR is that the physical world will function like the digital world. And that's a big deal for enterprises.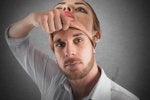 As if deepfake technology wasn't scary enough. Expect the panic to reach new heights now that it's easily accessible to everyone. Prepare for deepfakes to revolutionize social engineering.
Remote work is not a trend. It's there to stay. Insider Pro columnist Mike Elgan explains why it's time to re-orient your organization's thinking around workshifting and BYOO.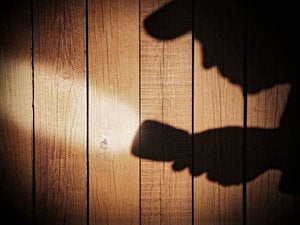 What's lurking in the shadows of YOUR organization? What you don't know can hurt you. Insider Pro columnist Mike Elgan looks at how your business is at risk and offers six steps to minimize it.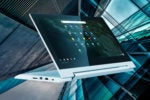 Google schooled Apple and Microsoft in the education market by growing market share from zero to 60 in eight years. Insider Pro columnist Mike Elgan examines whether Google can do it again in the enterprise.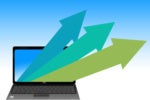 Microsoft wants everything to run on Windows. Google wants everything to run on the web. (And what does Apple want?)
Load More