Mike Elgan
Contributing Columnist
Mike Elgan is a technology-obsessed journalist, author, blogger, podcaster and digital nomad. He writes a weekly column for IDG's Insider Pro. Learn more at his website: elgan.com.
---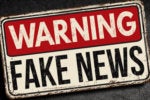 Deepfake video and audio. AI-generated texts, poetry and lyrics. Fake sites. Fake influencers. Fake news. Will life ever be real again?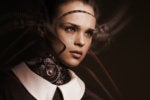 When chatbots reach the level of always passing the Turing Test, and can flawlessly pass for human with every interaction, do you disclose to users that it's AI? That's the dilemma.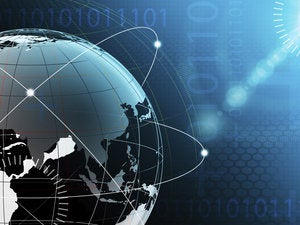 What you need to know -- and do -- about the tech-driven deglobalization trend and how it's effecting change. Your career depends on understanding how nationalism and regulations impact business.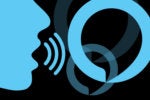 Google reports a breakthrough in chatbot technology -- it's the perfect idea for replacing its own Google Assistant ... and search. (And read on to judge Meena's joke-telling ability.)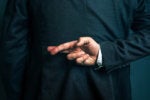 Google and Microsoft are using dark pattern design to trick or force users to do things they never intended. Is it time to switch to more ethical search engines? (We list 10 alternatives.)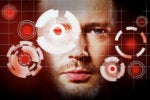 The biometric backlash is but a brief blip. Resistance is futile. You WILL be identified. But is that good or bad?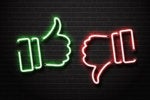 Forget 'surveillance capitalism.' AI-based social media monitoring could cost you a job, college admission, rental property and more – and you'll never know how it happened.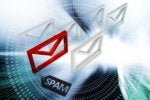 The problem with spam isn't that it's a time-wasting annoyance, but that it drives us away from phone calls and emails to bad media.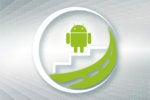 Several companies – including Google – are working hard to replace Android with other operating systems. Here's why and which OS is the likely victor.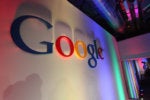 Laugh all you want. Google's new approach to social might be the way forward for brands.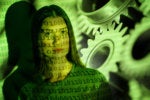 There's a fine line between AI that interacts for us and AI that interacts AS us. Or is there a line at all? Will anyone care? Questions abound.
Load More