Mike Elgan
Contributing Columnist
Mike Elgan is a technology-obsessed journalist, author, blogger, podcaster and digital nomad. He writes a weekly column for IDG's Insider Pro. Learn more at his website: elgan.com.
---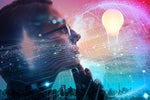 Here's where board members, the c-suite, managers and team leaders need to take charge by falling in line.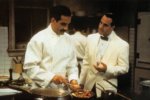 Cloud kitchens are further disrupting the traditional restaurant model -- turning food into a software technology business.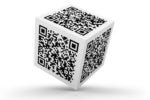 Heavy hitters from Apple to government agencies to major banks are leaning in on QR code tech to improve disease tracking, touchless payments and much more.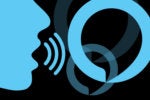 Google now lets some users verify purchases using voice alone. It's just the beginning. Welcome to the future of biometric ID and verification.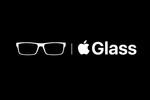 The reaction to Apple's long-awaited glasses platform will be something like this: 'Wait, that's it?'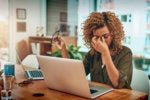 The Zoom experiment failed. The fallout is erasing all the benefits of remote work, making everyone exhausted and unproductive. -- but there's a better way.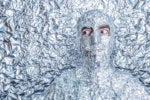 When radio waves, viruses and tin foil hats collide. How the coronavirus crisis is changing how, where and why 5G is being deployed.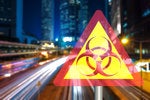 The contact-tracing system is a noble effort that assures user privacy. Unfortunately, it breaks down under scrutiny for four reasons.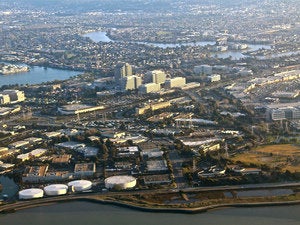 The world's engine of innovation is sick, stricken by the coronavirus. But it will emerge stronger than ever. Here's why the valley will be just fine.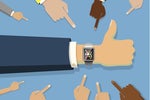 Until now, smart watches, rings and glasses offered useful features, but were optional -- that's changing fast. Soon our lives and businesses will depend on them.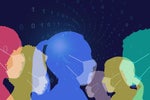 By enabling daily self-diagnosis, contact tracing and research, smartphone apps could be the key to quickly beating the coronavirus -- but there's one problem.
Load More