Jon Gold
Senior Writer
Jon Gold covers IoT and wireless networking for Network World. He can be reached at jon_gold@idg.com.
---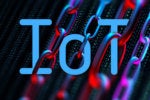 Monitoring water treatment using IoT will become $3.5 billion business.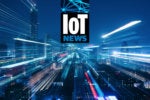 This week's IoT news includes the biggest set of IoT vulnerabilities yet, Broadcom's sell-off of its IoT wing, and a report detailing the riskiest types of IoT devices.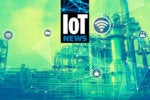 How IoT technology can help enforce social-distancing rules by monitoring occupancy in workspaces.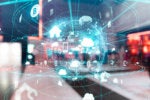 This month, we look at some of the ways the IoT sector is helping to combat the spread of the novel coronavirus.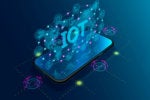 Virtualization pioneer VMware continues its streak of IoT-related acquisitions, ARM rolls out silicon for the edge, and your walls may be lined with IoT sensors.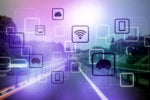 The internet of things for small businesses gets a bounce thanks to Arduino and Sprint, potential movement towards standards-based IoT emerges and catching some IoT news from the sea.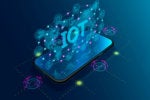 As 2020 approaches, we look at quantifying trends and ROI around the internet of things, an advance in medical imaging tech and bringing another type of network to the IoT game.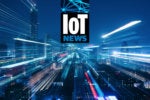 A powerful IoT networking technology used by the major carriers continues to gain ground, Congress makes noise about training and a prominent researcher warns of security trouble ahead.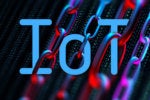 This week, we look at IoT security holes -- both usual and unusual -- an IIoT player makes a move, and mergers and partnerships worth noting.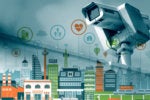 This week's internet of things roundup takes a trip to the airport to learn how IoT can ease security line angst and then jets off for Paris and India.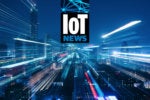 This week's roundup features new tech from MIT, big news in the automotive sector and a handy new level of centralization from a smaller IoT-focused company.
Load More