John Breeden II
John Breeden II is an award-winning journalist and reviewer with over 20 years of experience covering technology. He is the CEO of the Tech Writers Bureau, a group that creates technological thought leadership content for organizations of all sizes.
---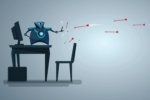 It's not only highly effective at diagnosing and countering threats, but it does so in a transparent way that is configurable and editable by users.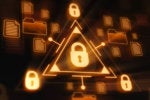 SaltStack Enterprise, and its optional SecOps modules, is one of the only platforms available today that can fully manage complex enterprise environments while also protecting them.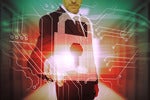 Users will always be the last line of defense for email-based attacks. The CybeReady platform effectively trains them to spot phishing and other dangers, unobtrusively and as-needed.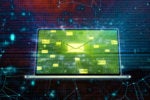 Avanan can catch the advanced threats that Microsoft, Google or other cloud-based email providers miss, identifying dangers like phishing, malware, data leakage and even full account takeovers.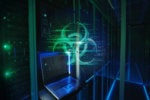 With Morphisec, you get a full spectrum of protection that is more complete than any antivirus program alone.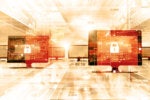 The secret to the platform's success is the deployment of fully autonomous agents that act as both sensors and threat remediators and are capable of taking actions on their own.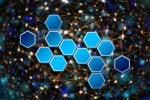 This fully functional, fully trained cybersecurity tool is ready on day 1 to spot threats on whatever network it's charged with protecting.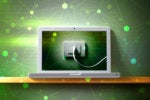 Starting with the concept of zero trust, VPN tunneling and secure network access as a service, Perimeter 81 is now providing an almost plug-and-play solution for more elements of cybersecurity served through the cloud and on demand.
Load More