---
Capital markets are in transition, unicorns are falling and geopolitical instability abounds. That adds up to an 'interesting' climate for tech startups.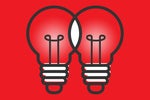 Taking a look back at three tech and investment trends that dominated 2019 and may shape 2020.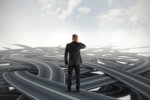 With the WAN in transition, incumbents make their move through acquisitions, while startups continue to innovate at the edge. Insider Pro looks at why SD-WAN is so hot.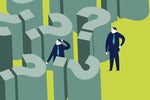 Do high-tech startups understand -- and have a solution to fix -- your real problems? Here are four ways to find out.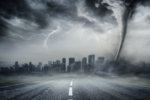 From carriages to quantum computing, have today's industries learned how to harness creative destruction?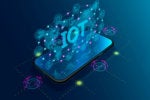 This special bulletin investigates how tech giants are investing their IoT dollars, where VC money is going and risks enterprises must contend with in this chaotic market.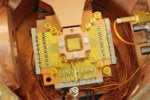 Well-funded young companies drawing on academics and industry veterans for leadership are tackling hardware, software, algorithms, security, analytics and more that are needed for quantum computing to become a reality in enterprises.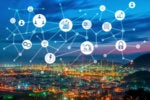 With 20 billion internet of things devices online by 2020, the challenges and rewards are great for the top 10 startups hoping to capitalize on connected devices.
Load More