---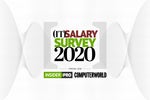 Based on key findings from Insider Pro recent survey of IT professionals, 2020 should be a relatively solid year for IT hiring — how solid depends on your tech skills and your location.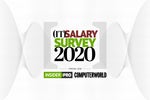 How content (or discontent) are IT professionals with their pay and responsibilities? What matters most to them in their current jobs? Insider Pro research offers answers.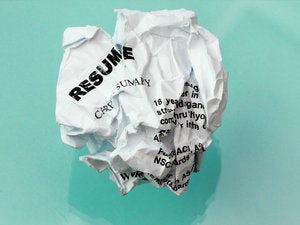 Four professional resume writers weigh in on how to make your resume stand out in 2020 and beyond.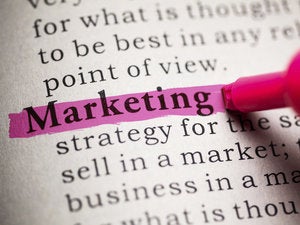 From chief experience officer to director of content marketing to brand manager, digital marketing roles are evolving. Here's a look at seven jobs that can position you for the future of marketing.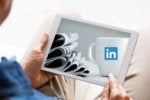 What's the the best time to post on LinkedIn for maximum visibility? Should you hire a professional photographer to take your LinkedIn profile pic? LinkedIn experts share their secrets for job hunting success.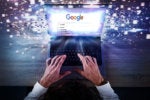 Insider Pro reached out to recruiters and HR pros to find out how they research job candidates online, what they're looking for and what they think if a candidate has no online presence.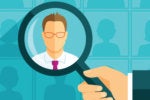 Online reputation management experts share their best practices for cleaning up — and beefing up — your online presence.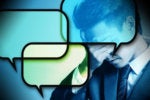 Sometimes the big brands nail it on social media. Sometimes they fail big-time. Learn key lessons learned from 10 brands whose social media presence over the past year (or so) scored a notable success — or, in a few cases, landed a...
Load More