---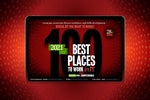 Our 28th annual report highlights 100 U.S. employers that offer top benefits, challenging work, and investment in their IT employees through robust training and career development initiatives.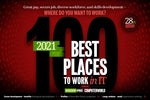 The world of work has changed but what has this meant to job expectations? In our 28th annual Best Places to Work in IT report, we reveal what IT pros really want from their job and which employers are investing in their futures.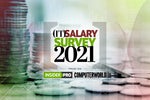 The latest Insider Pro and Computerworld Salary Survey reveals the current salaries for dozens of tech titles, the IT skills most in demand (and those not), the tech hiring expectations for the coming year, and what matters most to IT...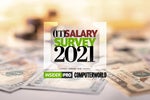 Whether you're scouting out a new job or looking to fill a key IT role, access to salary data is an important tool. Help us help you by taking our 10-minute IT Salary Survey.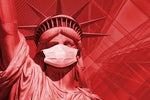 Updated: If you weren't entirely prepared for COVID-19, you're not alone. Ensuring business continuity in crisis management mode requires the right mix of technology, patience and agility. We hope this collection of Insider Pro...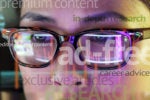 For more than 50 years, IDG has earned the trust of its readers with authoritative coverage of the technology industry. Insider Pro is the natural evolution of the insightful coverage our publications have produced for decades.
Certifications show that you're committed to your job, have specific skills and are willing to up your game. Check out our online training courses and guides to top certifications -- all part of your Insider Pro subscription.
Insider Pro subscribers can take this free course and earn an associated credential to boost collaboration skills and drive informed IoT business decisions.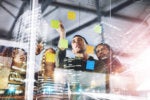 These downloadable reports offer objective user-contributed product evaluations to help IT decision-makers navigate the tech purchase process.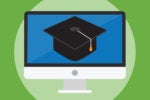 Insider Pro subscribers have free access to an online course that leads to a Certified IoT Security Practitioner (CIoTSP) certification.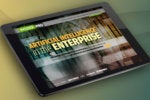 AI is having a profound effect on enterprises. But where do you begin? A variety of tools and techniques can help you get started on your own implementation. Download our 17-page guide on real-world artificial intelligence.
Load More