---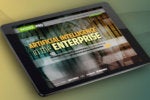 AI is having a profound effect on enterprises. But where do you begin? A variety of tools and techniques can help you get started on your own implementation. Download our 17-page guide on real-world artificial intelligence.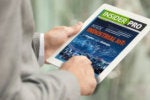 Way before IoT became a buzzword, industrial verticals had connected systems – now, networking industrial devices to enterprise IT is unlocking great potential, and big challenges.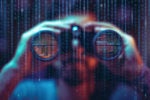 How are current economic conditions affecting IT spending plans? IDG surveyed IT leaders representing a wide range of vertical markets to find out.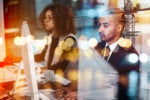 CIOs' evolution to business strategist is tied to their success taking ownership of digital innovation and playing a leadership role in the transformational journey.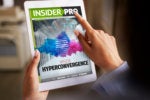 We explain what hyperconvergence is and how the latest breakthroughs in hyperconverged infrastructure make it a flexible IT framework for small and large enterprises alike.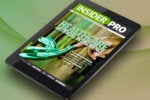 Artificial intelligence is fundamentally changing healthcare, in many cases leading to cost savings and better-than-expected patient outcomes, but trust and integration issues loom.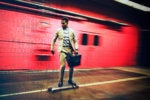 Hear from IT leaders who have followed the cloud and have some wisdom to impart.
Load More