---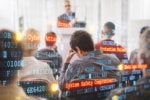 Certifications show that you're committed to your job, have specific skills and are willing to up your game. Check out our online training courses and guides to top certifications -- all part of your Insider Pro subscription.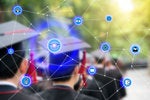 Insider Pro subscribers can take this free course and earn an associated credential to boost collaboration skills and drive informed IoT business decisions.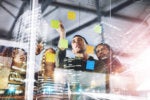 These downloadable reports offer objective user-contributed product evaluations to help IT decision-makers navigate the tech purchase process.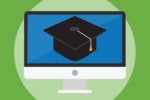 Insider Pro subscribers have free access to an online course that leads to a Certified IoT Security Practitioner (CIoTSP) certification.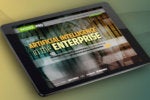 AI is having a profound effect on enterprises. But where do you begin? A variety of tools and techniques can help you get started on your own implementation. Download our 17-page guide on real-world artificial intelligence.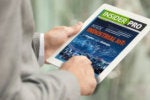 Way before IoT became a buzzword, industrial verticals had connected systems – now, networking industrial devices to enterprise IT is unlocking great potential, and big challenges.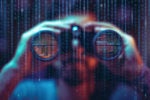 How are current economic conditions affecting IT spending plans? IDG surveyed IT leaders representing a wide range of vertical markets to find out.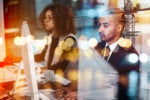 CIOs' evolution to business strategist is tied to their success taking ownership of digital innovation and playing a leadership role in the transformational journey.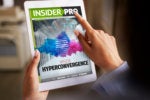 We explain what hyperconvergence is and how the latest breakthroughs in hyperconverged infrastructure make it a flexible IT framework for small and large enterprises alike.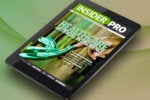 Artificial intelligence is fundamentally changing healthcare, in many cases leading to cost savings and better-than-expected patient outcomes, but trust and integration issues loom.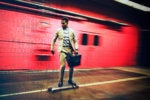 Hear from IT leaders who have followed the cloud and have some wisdom to impart.
Load More