---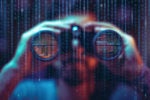 How are current economic conditions affecting IT spending plans? IDG surveyed IT leaders representing a wide range of vertical markets to find out.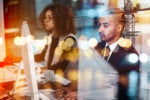 CIOs' evolution to business strategist is tied to their success taking ownership of digital innovation and playing a leadership role in the transformational journey.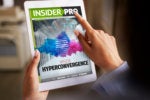 We explain what hyperconvergence is and how the latest breakthroughs in hyperconverged infrastructure make it a flexible IT framework for small and large enterprises alike.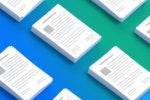 Getting your resume 'just right' in order to attract recruiters, HR pros and hiring managers is as daunting as it is critical. To jump start the process, Insider Pro has assembled this collection of real resumes revamped by...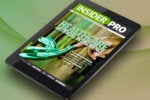 Artificial intelligence is fundamentally changing healthcare, in many cases leading to cost savings and better-than-expected patient outcomes, but trust and integration issues loom.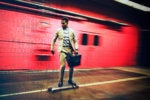 Hear from IT leaders who have followed the cloud and have some wisdom to impart.
Load More