---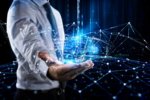 Hyper-converged infrastructure (HCI) is an attractive alternative to conventional, hardware-defined infrastructure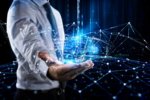 Disaggregated Hyper-Converged Infrastructure (dHCI) can help IT managers meet the challenge of building cloud-ready infrastructures on-premise. Private clouds need to be high-performing, agile, and scale easily, and infrastructure...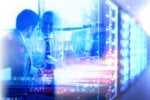 Three steps to finding a network detection and response product that prevents, detects, investigates, identifies, responds and mitigates cyberattacks.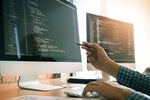 SCA tools automate the process of identifying and classifying open source code used in a development environment, identifying security, licensing and quality issues. Here's how to pick a product.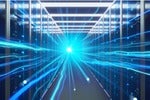 Composable infrastructure has the capability to deploy IT faster and with improved versatility.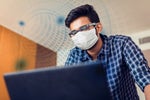 Coronavirus has created unprecedented challenges for companies and their employees across the globe and remote access tools are helping them meet them.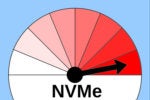 Non-volatile memory express lets you replace solid-state drives, spinning disks or traditional storage arrays. Why are IT pros moving to this new storage technology and how do two leading products (Dell EMC PowerMax NVMe and Pure...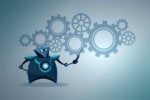 IT professionals with hands-on robotic process automation experience discuss the key factors contributing to a successful RPA deployment.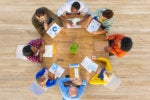 IT Central Station offers advice from users of HPE Nimble Storage on how to work optimally with all-flash storage arrays.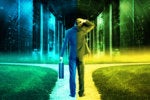 As enterprises look to reduce data center complexity, many are considering hyperconverged infrastructure platforms. But with major vendors such as Cisco, HPE, VMware and Dell offering products, how do you decide where to invest?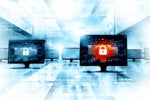 Real IT users evaluate network access control solutions: Cisco Identity Services Engine, Aruba ClearPass and ForeScout CounterACT. (Download the 27-page comparison.)
Load More