---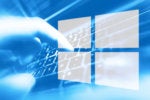 This fall's update for Windows 10 may not include a raft of new features, but it does offer something even more important to enterprise IT: extended support that should make future upgrades easier to manage.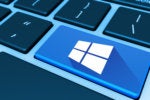 Now that Microsoft has changed the way Windows upgrades are rolled out, it's possible for users to delay updating – within limits. Here's what to do.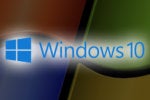 In its earnings report this month, Microsoft said it expects some companies to miss the upcoming deadline to move to Windows 10 before support ends for its predecessor.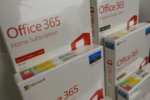 If you're using Microsoft's cloud-based Office 365 and the subscription lapses, here's how much time you have to renew — or back up your data and move on.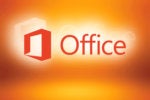 The company continues to find new ways to push companies to embrace Office 365 – and keep the money rolling in for Redmond.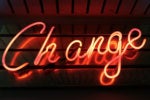 Whether it involves PCs, smartphones, tablets or other bits of enterprise hardware, companies are increasingly looking to outsource how corporate hardware is bought, managed and retired. Here's what to know.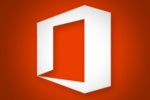 Microsoft has provided few details about the next non-subscription version of Office, coming next year. We've teased out some answers to pressing questions about the suite.
Load More