---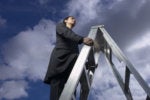 The shift to the cloud has been so pervasive that it has left a lot of companies with a skills gap they are struggling to fill with professionals who have cloud experience. That makes it a great time to be a cloud engineer.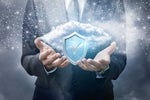 If you rely on multiple or hybrid cloud environments to support business processes, you need to be as vigilant protecting data and applications as when they resided on premises.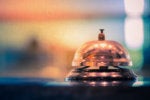 A growing emphasis on customer experience is the most prominent trend in business today. The chief customer officer (CCO) position helps provide a single vision across all customer interactions.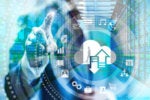 Demand for SaaS is growing and vendors are focusing on providing offerings to adapt features according to client demands, which allows enterprises to address customer needs within their niches more effectively.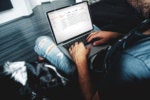 Suddenly countless numbers of people are working from home. This massive shift in work processes can have huge repercussions from a security, privacy, regulatory and data governance standpoint.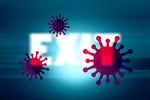 Cloud providers are offering free select services to companies as well as supporting research and collaboration efforts during the coronavirus pandemic.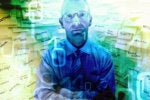 Machine learning is one of the most in-demand skills in today's technology job market. Kyle Hamlin, principal machine learning engineer at Sailthru, discusses what it takes to travel on that career path.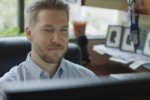 As COVID-19 forces workers to remote offices, videoconferencing is becoming a lifeblood of business. These free videoconferencing offerings can help you meet the demand of the new work-at-home norm.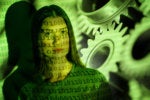 Companies are creating a new C-suite position, chief automation officer, to oversee RPA, indicating how important automation has become in the age of digital transformation.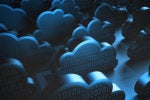 Multi-cloud strategies and hybrid IT environments bring a set of challenges that technology leaders might not have expected.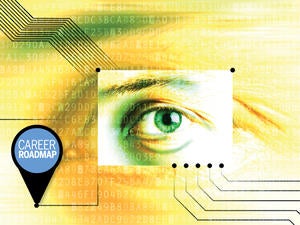 The enterprise architect role has emerged as one of the most pivotal in IT, especially for companies in the midst of a digital transformation. Here's a look at what it takes to become an enterprise architect.
Load More