---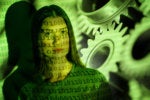 Companies are creating a new C-suite position, chief automation officer, to oversee RPA, indicating how important automation has become in the age of digital transformation.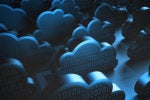 Multi-cloud strategies and hybrid IT environments bring a set of challenges that technology leaders might not have expected.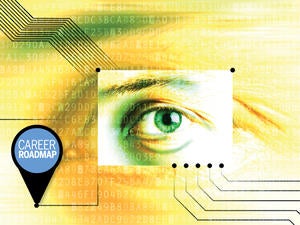 The enterprise architect role has emerged as one of the most pivotal in IT, especially for companies in the midst of a digital transformation. Here's a look at what it takes to become an enterprise architect.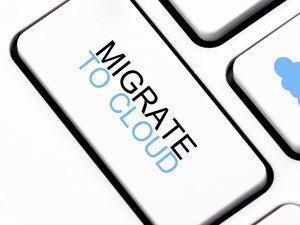 In order to pull off a cloud migration successfully you will need a team of experts. Here is a look at the roles you need to on your enterprise cloud migration team.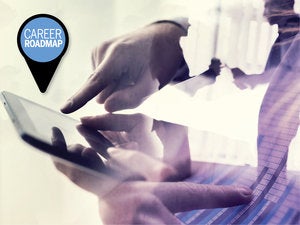 The chief information security officer (CISO) role has been steadily rising in importance and visibility. CISOs now carry the burden of responsibility for securing some of a company's most valuable resources.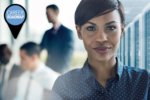 With the growing use of mobile devices and apps, edge computing,and IoT, the network architect role has become more complex and more important to the success of the enterprise.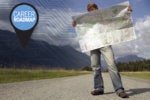 A new and growing title in IT, infrastructure software manager is becoming a vital role for organizations, especially those embarking on digital transformations.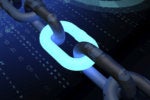 Here are five major industries that will benefit from blockchain technology in the near future: financial services and banking, government, healthcare, energy, and transportation and logistics.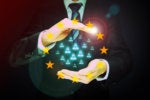 Organizations subject to the EU's General Data Protection Regulation should do regular compliance audits. Here are the steps experts say you should take.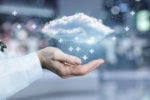 Serverless computing is designed to automate infrastructure provisioning and eliminate the burden of server management.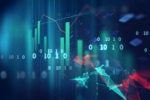 Analytics investment is on the rise, but results can be elusive. Here's how orgs are spending on tools and personnel to get the biggest bang for their buck.
Load More