---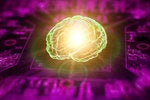 The term "artificial intelligence" (AI) is turning up seemingly everywhere these days, creating confusion in the market and perhaps even some disillusionment among technology decision makers.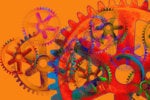 Enterprises can take their automation efforts to the next level by combining technologies such as robotic process engineering, artificial intelligence, and machine learning.
As people around the world receive their Covid-19 vaccinations, we look at the role IT has played in the rollout.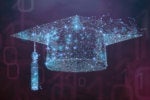 Which technology skills will be in demand in 2021?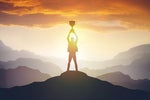 After a difficult year, IT leaders are looking ahead and hoping for a better 2021, but what's top of their to do list?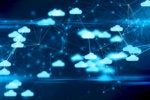 One management challenge of a multi-cloud environment is how to handle all the contracts that come with using multiple providers and services.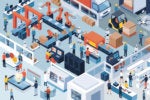 The coronavirus has caused priorities to shift. There is a new focus on automation tools that can be rapidly deployed to decrease costs, support the remote execution of business processes and build resilience.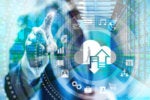 Demand for SaaS is growing and vendors are focusing on providing offerings to adapt features according to client demands, which allows enterprises to address customer needs within their niches more effectively.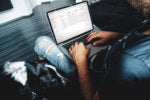 Suddenly countless numbers of people are working from home. This massive shift in work processes can have huge repercussions from a security, privacy, regulatory and data governance standpoint.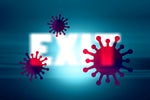 Cloud providers are offering free select services to companies as well as supporting research and collaboration efforts during the coronavirus pandemic.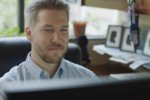 As COVID-19 forces workers to remote offices, videoconferencing is becoming a lifeblood of business. These free videoconferencing offerings can help you meet the demand of the new work-at-home norm.
Load More