---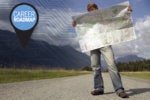 A new and growing title in IT, infrastructure software manager is becoming a vital role for organizations, especially those embarking on digital transformations.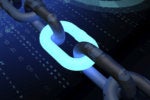 Here are five major industries that will benefit from blockchain technology in the near future: financial services and banking, government, healthcare, energy, and transportation and logistics.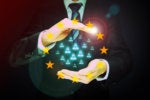 Organizations subject to the EU's General Data Protection Regulation should do regular compliance audits. Here are the steps experts say you should take.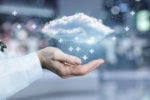 Serverless computing is designed to automate infrastructure provisioning and eliminate the burden of server management.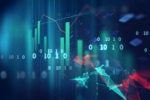 Analytics investment is on the rise, but results can be elusive. Here's how orgs are spending on tools and personnel to get the biggest bang for their buck.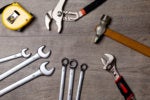 By accelerating app delivery and reducing development workloads, low-code tools are emerging as a key strategy for supporting business transformation.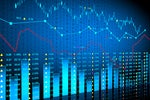 Effective data teams bring diverse, cross-functional skill sets to bear on clearly defined business priorities — without losing sight of the value of experimentation and ongoing education.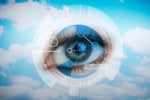 Data mining is the automated process of sorting through huge data sets to identify trends and patterns and establish relationships
Load More