---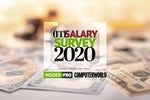 Our survey of 1,889 IT pros finds that compensation is holding strong across the board for tech professionals. But certain roles and areas of expertise command higher salaries than others.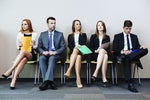 Companies have big plans for digital transformation, but the lack of skilled IT talent remains an obstacle. Here's how to cope.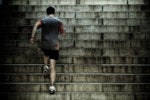 Microlearning, gamification and self-paced instruction are some of the trends reshaping professional training as organizations wrestle with the IT skills gap.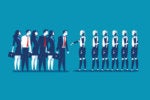 As companies move beyond limited RPA pilots to full-blown implementations, there are four practices to keep in mind to ensure things stay on track.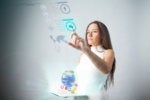 Augmented reality is gaining ground as a way to improve employee training, boost field worker productivity and optimize operational performance.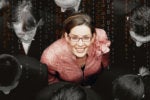 Perks are nice, but free lunches, team-building exercises and off-site outings aren't the key drivers of workplace satisfaction.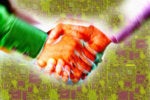 CIOs have an opportunity to shrink the distance between technology and line of business as IT takes a leadership role with digital business initiatives.
Load More