8 best practices for all-flash storage
IT Central Station offers advice from users of HPE Nimble Storage on how to work optimally with all-flash storage arrays.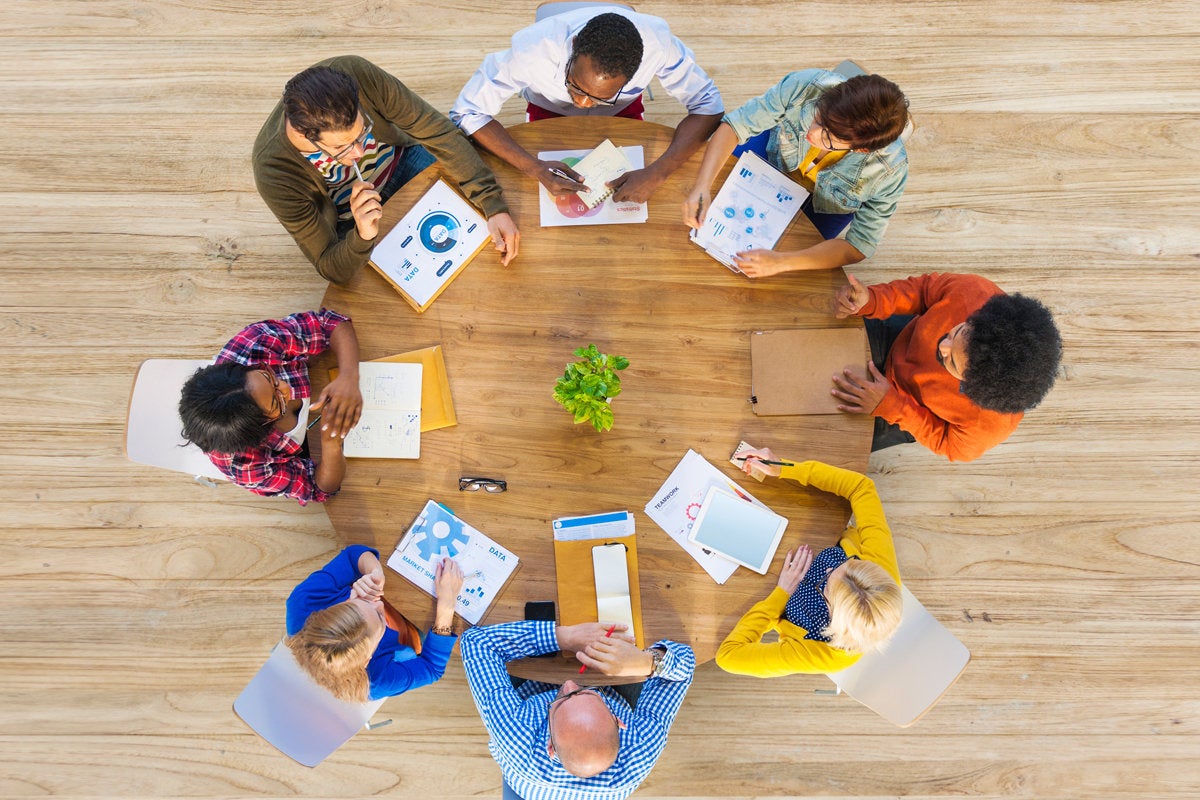 Today's all-flash arrays are more than just "storage." Storage traditionally means a static repository. When working with business-critical workloads, all-flash storage becomes an essential element of your intelligent data strategy. Properly managed storage available quickly and reliably is a necessity. Based on real user reviews of HPE Nimble storage, IT Central Station created a PeerPaper report about best practices for creating an intelligent data platform.
IT Central Station found that there are eight best practices for all-flash storage as part of an intelligent data platform:
1. Seek and leverage simplicity
A storage solution should be simple to install and use. Real users also explain that management and support should also be simple.
2. Leverage AI for management and predictive problem solving
As data centers become more complex, it becomes more difficult to monitor issues manually. According to a construction company director of IT, "real-time reporting" is key. He added, "It gives you information about your different volumes, how the arrays are being used, I/O, and performance in general."
3. Strive for the highest performance
Performance matters. Even when looking to acquire more complex functionality, users want faster, better performance. As an infrastructure engineer at a tech vendor noted, "We migrated from a hybrid cloud to an all-flash. We have seen our average latency go from four milliseconds to point four. Therefore, we are getting 10 times better performance down to the end user on everything. We have seen an increase in our IOPS by ten times."
4. Aim for maximum uptime
A head of infrastructure and operations at a large wholesaler/distributor explained that due to the critical nature of the applications being supported, it makes sense to select all-flash with demonstrable uptime.
5. Position storage for growth
As companies grow, so do their storage needs. It's important to take storage growth needs into account. An IT manager at a small tech company explained how using the right solution can position his organization for growth.
6. Seek storage capacity efficiency
The goal is to store as much data as possible in the least amount of space — without negatively affecting performance. This is a best practice for storage managers when storing data, according to a senior network administrator at a university: "The storage capacity efficiency is phenomenal. It is off the charts in comparison to the compression ratios that we got before. We are able to save a lot more to the device."
7. Architect for improved throughput
Throughput has an important role to play in intelligent data platform functions. Slow throughput can lead to performance degradation. As the director of IT at a construction company said, "If we need higher capacity or throughput, we can just replace controllers, we don't have to replace or forklift-upgrade the whole chassis."
8. Put storage to work in server backup
The nuances of how a particular product handles its workloads is important. Efficient use of storage in backups helps achieve the goals of best practices. As a senior network administrator explained, "On some of our backup jobs, we are getting a dedupe rate of 11 to 13 times..." This user also shared that their flash solution replaced on-premises bare metal servers, which they were backing up with tape.
Members of the IT Central Station community are building their intelligent data platforms with advanced flash storage. While every organization is different, best practices emerge from real user reviews of HPE Nimble Storage. These best practices can help other organizations  realize their intelligent data platform vision.
Log in or subscribe to Insider Pro to read the full article and download the all-flash storage PeerPaper