Reviewing endpoint protection products (and picking the Top 10)
As you add more and more smartphones, laptops, tablets and other wireless devices that need to connect into your network remotely, how do you ensure you're secure? Download this report to evaluate the best options.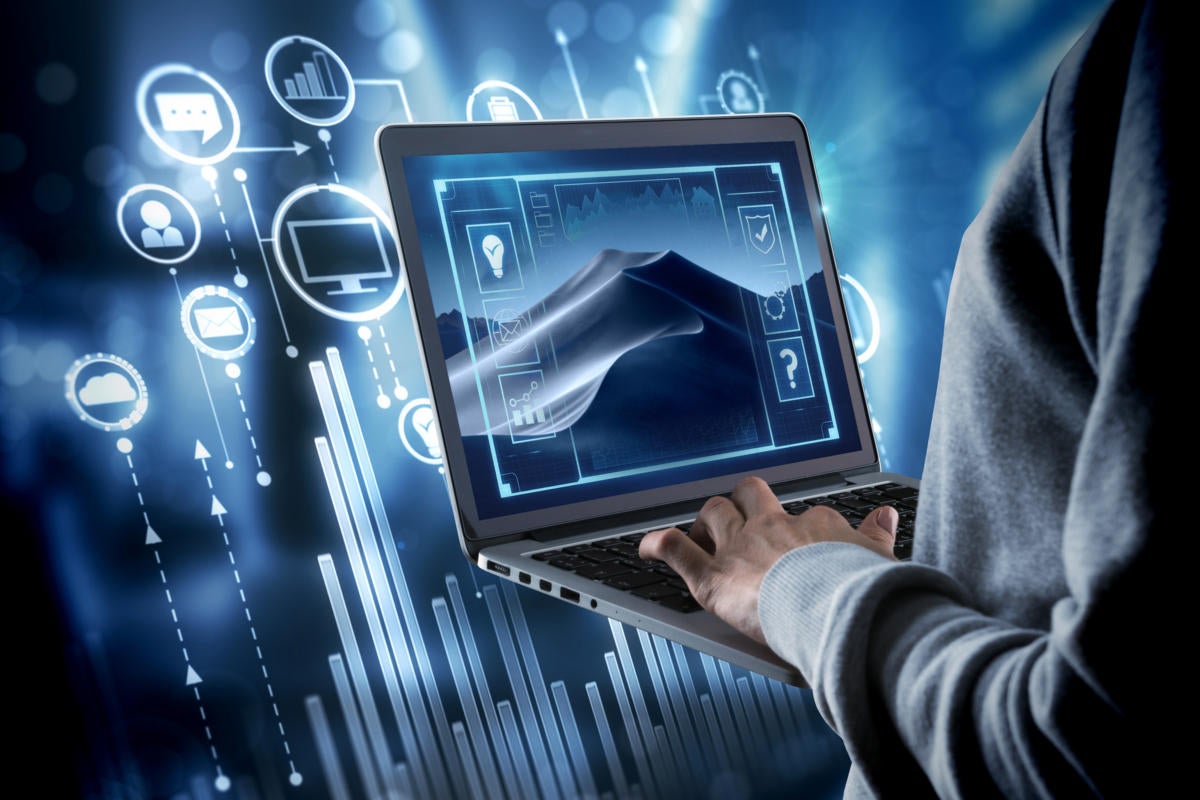 With a saturated market of endpoint protection products, where do you start your research to know which one is the right solution for you? This guide is based on recommendations from security professionals with real-world endpoint protection experience and see how the top 10 companies in the endpoint protection industry rank.
Endpoint security is growing in importance as companies add more smartphones, laptops, tablets or other wireless devices that need to connect to enterprise networks remotely. However, once they are connected, are they secure?
This is where a good endpoint protection software will save your company. It should include a suite of the latest cybersecurity applications (e.g., antivirus, intrusion detection and anti-malware tools). Proactive protection is a clear indication of superior quality in endpoint products, because the days of reactive protection are gone. Companies can't afford to suffer from attacks due to the cost of downtime, loss of reputation and potential damage to data.
What differentiates endpoint protection products?
Once you realize that your company either needs endpoint protection, what's the next step in the purchasing process? Evaluation. What are the requirements that you need, and which product will best meet them? Before you start demoing every product on the market, because there are a lot, it is usually good to hear what other real users have to say. For example, does your company need reporting for management, are detection and notifications the most important features for you, or do you just need a reliable endpoint protection solution for your business?
While there are key features that separate the top vendors in endpoint protection, which can be read about in the Buyer's Guide, it's important to determine your company's requirements for endpoint protection, then look for the right solution for your company using those requirements as a reference to what your company needs.
Keeping endpoint protection decisions real
For real-world answers, turn to real users for your needs. That is the goal of IT Central Station. It collects real user reviews from a community of enterprise technology professionals. You'll find comparisons based on pricing, performance, features, stability, and more. Download the PDF report to see how security pros ranked the top endpoint protection solutions, and why.
 "Endpoint Protection for Business Buyer's Guide and Reviews" report identifies 51 enterprise-level endpoint protection vendors, many of whom offer multiple solutions. Its goal is to arm you with both knowledge of each solution and first-hand experiences on how each performs in real-world environments based on the hundreds of reviews collected from a community of enterprise technology professionals.
IT Central Station also identifies and rates the top 10 products based on these five metrics:
Average rating
The number of reviews
The number of words in a review
The number of times the product's reviews have been viewed
The number of times the product has been compared to other products in its category
Listed in alphabetical order, here are the Top 10 Endpoint Protection solutions identified by IT Central Station:
BigFix (by HCL)
CrowdStrike
Carbon Black CB Defense
Cylance
ESET Endpoint Security
Kaspersky Endpoint Security
McAfee Complete Endpoint Protection
Microsoft Windows Defender
Palo Alto Networks Traps
Symantec Endpoint Protection (SEP)
Endpoint Protection for Business: Buyer's Guide and Reviews